2021-07-07
Posted by:

Floyd Pineiro

Category:

Global Trade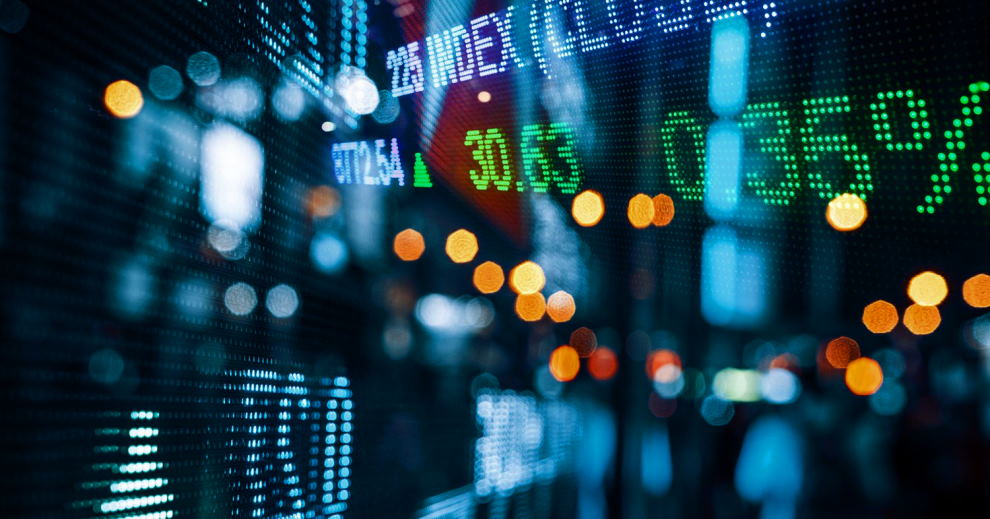 If you're a business owner looking to take your company to the next level, one option you may consider is listing your business on the stock exchange. Listing your company on the stock exchange can provide a number of advantages, such as increased liquidity and exposure. However, before you take any steps towards listing your company, it's important to understand what's involved in the process. This article will outline the key steps in getting your company listed on the stock exchange. We'll also discuss some benefits of listing your business on the stock exchange. So if you're thinking about taking your company public, keep reading!
How to list on a stock exchange
There are many benefits to taking your company public and listing it on a stock exchange. For one, it can help you raise capital to fuel your business growth. Going public can also increase your company's visibility and profile, providing you with a wider pool of potential investors and customers.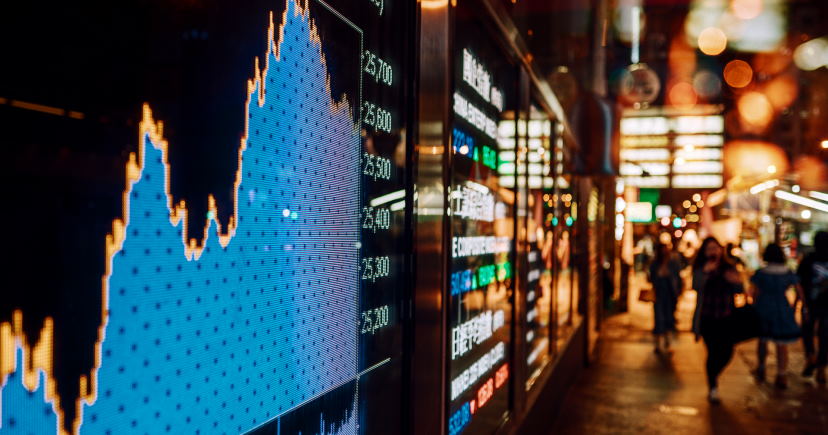 If you're interested in publicizing your company, the first step is to list it on a stock exchange. Here's a guide to help you get started:
Choose the right stock exchange. There are many different stock exchanges worldwide, so it's important to choose one that's appropriate for your company. Consider factors such as the size of your company, its geographic location, and the type of business you're in. For example, the New York Stock Exchange is typically reserved for larger companies, while smaller businesses may be better suited to the Nasdaq.
Meet the listing requirements. Each stock exchange has its listing requirements, so you'll need to ensure your company meets these before you can list them. Requirements can vary depending on the exchange, but they typically include having a minimum number of shareholders and providing financial disclosure documents.
Choose a broker. Once you've decided which exchange you want to list on, you'll need to choose a broker who will help facilitate the listing process. Your broker will work with you to prepare the necessary paperwork and file it with the exchange.
Promote your IPO. Once your company is listed on the exchange, you'll need to promote your initial public offering (IPO) to potential investors. This can be done through various marketing channels, such as online advertising, PR campaigns, and roadshows.
Following these steps, you can list your company on a stock exchange and take it public. Doing so can provide your business with many benefits, including capital access and increased visibility.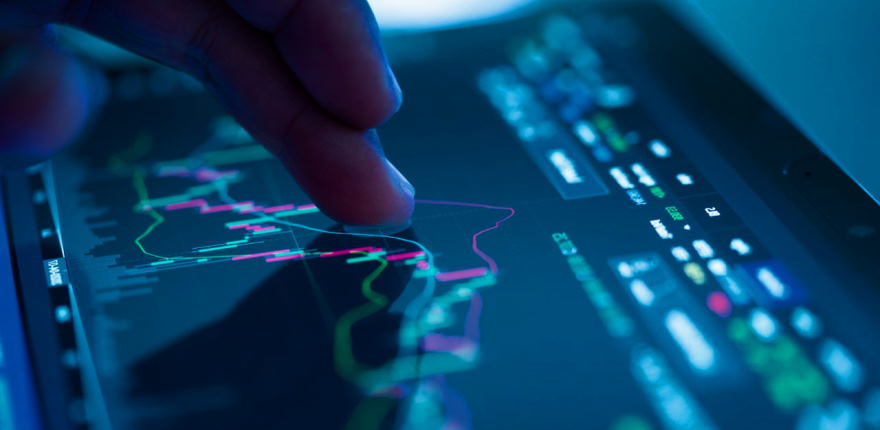 How to choose a listing exchange for your company?
Many listing exchanges are available for companies, but how do you know which is right for your company? Here are some factors to consider when choosing a listing exchange:
The size of your company: Some listing exchanges only work with large companies, while others are more flexible. Make sure to choose an exchange that can accommodate your company's size.
Your industry: Some listing exchanges specialize in certain industries, so it's important to choose one with experience working with companies in your industry.
Your goals: What are you looking to achieve by listing on an exchange? Make sure the exchange you choose offers the features and benefits that align with your goals.
Your budget: Listing fees can vary widely, so be sure to choose an exchange that fits within your budget.
Take some time to research the different listing exchanges and compare them side-by-side to find the one that's right for your company.